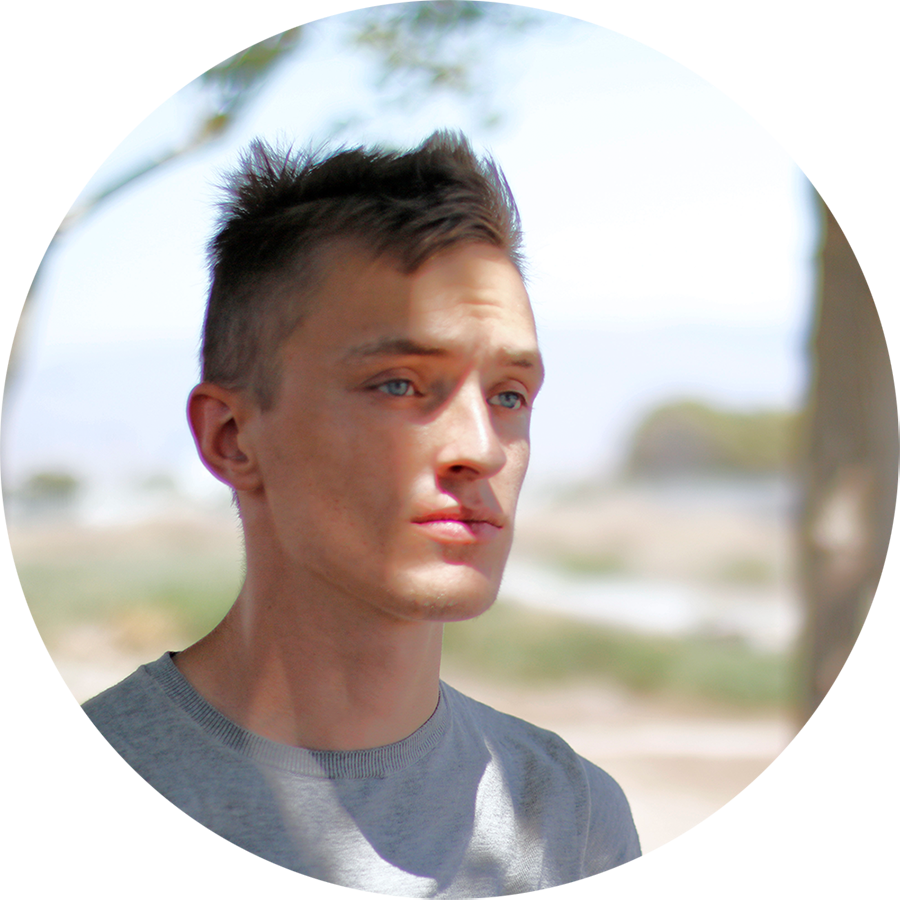 Ethereum Developer: Learn Solidity From Scratch PDF Ebook
by Merunas Grincalaitis
Ebook edition
Get the full ebook in downloadable PDF now for €97 with PayPal and enjoy free updates forever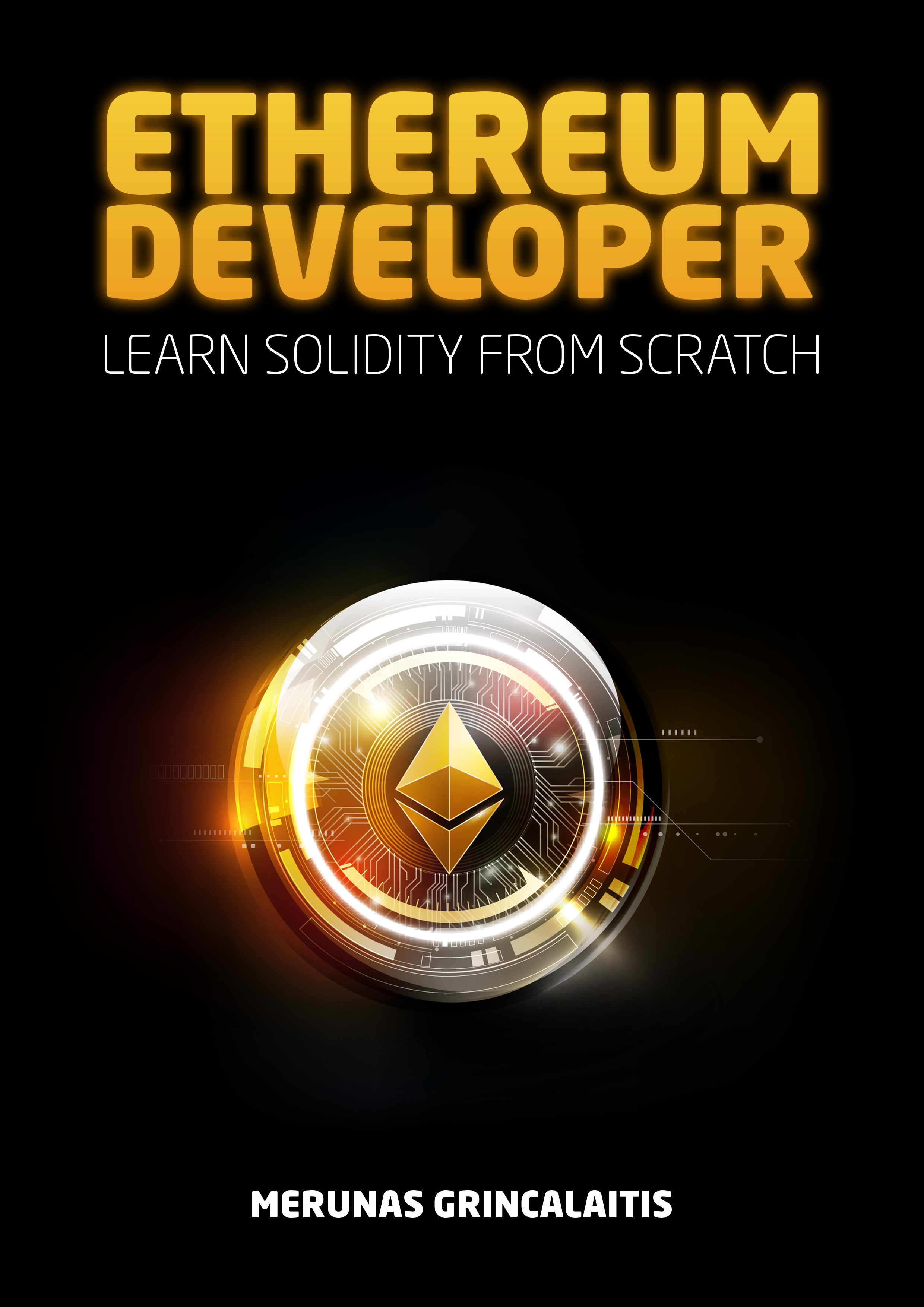 This book will make you understand the Solidity programming language in a friendly way so that you're able to raise millions of dollars with your own ICOs, tokens, decentralized applications and Smart Contracts. It's the most important tool for a blockchain developer.
If you're a web developer or you just want to learn how to create unstoppable applications, this is your book. Because you'll get all the knowledge you need from scratch to create those blockchain-based applications which will allow you to earn thousands per week by working for hot startups or your own products.
This book contains:
87 polished pages of just the right content for learning fast all you need to know when it comes to Solidity development.
3 full step-by-step projects that you can follow easily to actually kickstart your resume.
Exclusive information about how to audit Smart Contracts for securing the code professionally.
How to create dapps, how to convert web apps to dapps and how to test dapps.
How to test Smart Contracts the right way.
Checks to improve the security of your Smart Contracts.
Expert advice from someone who's been in 7+ projects related with Solidity and dApps.
How to promote yourself and start making money as soon as possible.
Much more unique content about Ethereum Development that you won't find anywhere else.
However not everything is as easy as it seems. This book is not for everybody. Because if you can't finish it, if you won't apply the lessons inside or if you think you're too good to listen to my advice, then please keep your money.
I only want those commited to learning useful, real-world and practical skills that pay. Do you think you got what it takes?
In Ethereum Developer: Learn Solidity From Scratch I give you only the practical and useful content to start doing your own projects right away without too much theory so that you don't waste your time and actually learn what you need.
I wrote it from my heart and experience. It contains valuable lessons that I've learned the hard way by failing in several projects and trying to learn from thousands of different sources.
I remember feeling like there has to be a better, more organized way to understand Solidity. So I made this book. To shortcut your success for becoming a Blockchain / Ethereum developer at light-speed.
What you get is simple, if you read the entire book and put in the work you'll become:
A Smart Contract, Ethereum and Blockchain developer
A Smart Contract Auditor
A dApp developer
A Solidity tester
An ICO expert
A Blockchain Consultant
More skills that you'll ever need. All in 1 book. Do you agree that getting 6 top-notch skills are worth more than 20 dollars?
Get started right now and buy the book. Click the "Buy Now" button above.