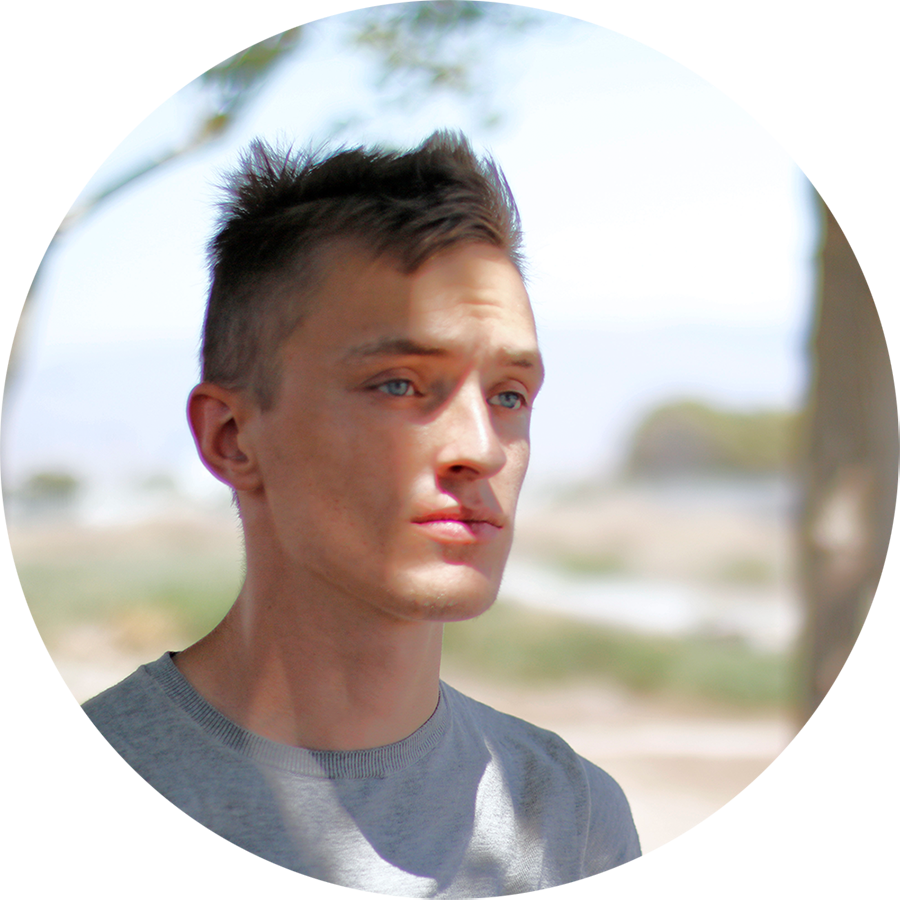 Mastering Ethereum
by Merunas Grincalaitis
The Ultimate Blockchain Learning Resource
Get the full ebook in downloadable PDF now for €17 €49 (limited to the 100 first units) with credit card and enjoy free updates forever
Get it now for 17€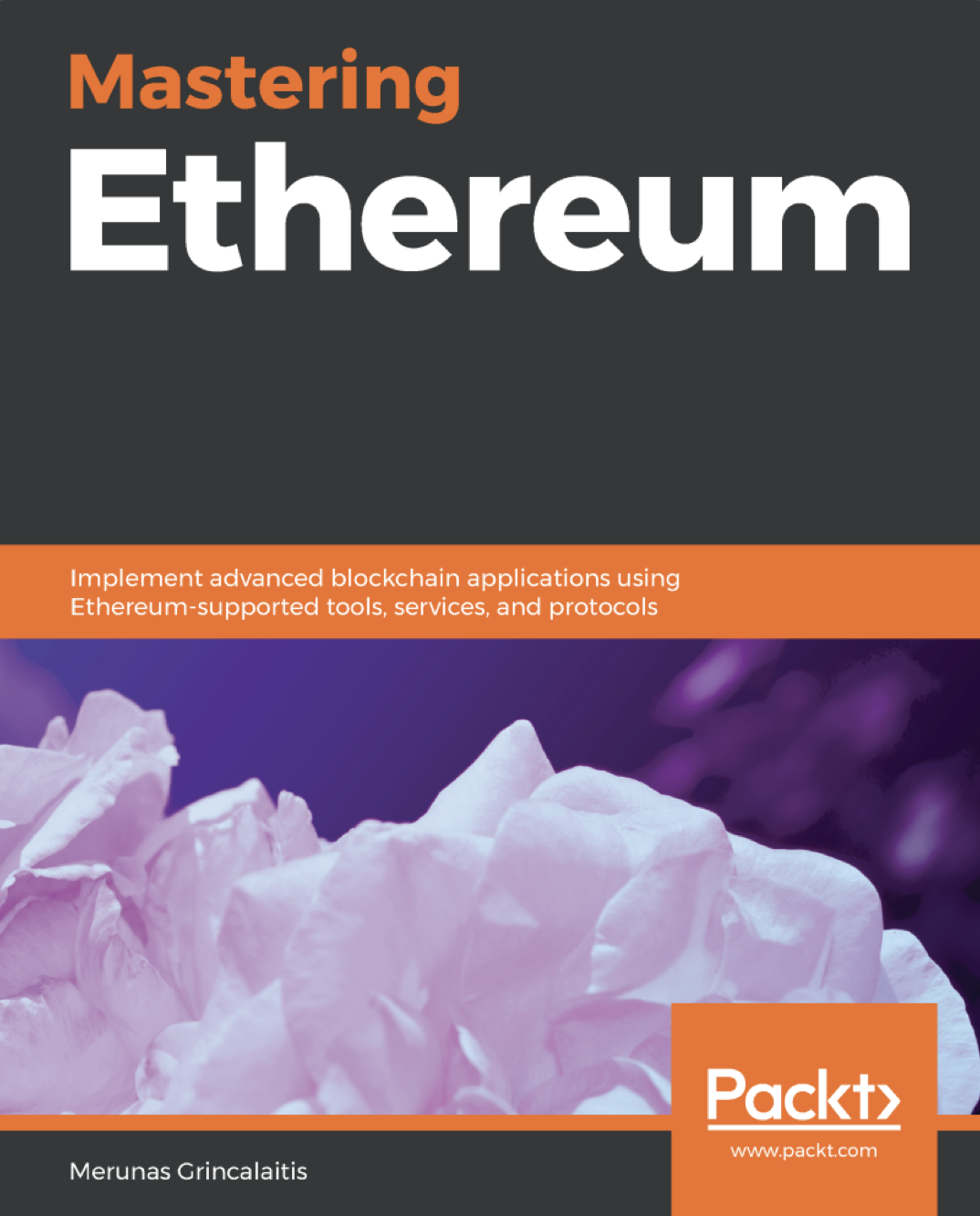 If you're looking for the absolute best resource in Ethereum, Binance Smart Chain, Polygon, Avalanche and Moonbeam development, this is it. Ideal for all levels from novice to expert, you'll find extremely valuable knowledge from my first hand experience. Why be a beginner when you can fly and become an expert right away?
This book will make you EVM blockchains better than any other book out there. In-depth knowledge with practical examples. You'll build a total of 14 dApps that will help you build your resume and land your first blockchain job or level up to a master blockchain expert and easily duplicate your salary.
The final projects is a decentralized exchange built from scratch including the user interface in React.js for swapping ERC20 tokens seamlessly. A massive project that will make you look good to employers and you can modify to your liking as a founder.
Get it now for 17€
This book contains:
More than +400 pages full of quality knowledge. You can quickly skip to the sections that interest you most or start reading from scratch.
Build 14 high-quality blockchain dApps from scratch including the Solidity Smart Contracts, frontend with React.js and javascript with HTML. No previous knowledge required.
Detailed, step by step sections in a simple easy-to-follow language so you understand the learning material without feeling overwhelmed and progress successfully.
Unique knowledge from my 5+ years developing Smart Contracts and dApps. Things that took me years to learn, here they are explained in short and concise sections so you save months in your learning progress.
Build your own DeFi project, NFT collection and create your own blockchain. All explained in the book for you to build your resume and raise millions of dollars from crypto investors.
Earn money as an auditor, developer, founder and expert. A massive source of money that will set you financially free for the rest of your days. In a matter of months. Read that again.
So much more! There's too much content for me to list it here. The key is that you'll become an expert after finishing the book and building the projects. Which will make you capable of building any blockchain application you can think of and push the financial boundaries of the future.
Get Access Now
You don't need to read the entire book. You can skip to the sections that are relevant to you during your blockchain development journey and start making money fast. It's a reference and the best guide.
If you're commited, you will find the book easy to follow and you'll be able to complete all the sections to become a legend in the field. Find out how projects make million even billions of dollars from crypto financial applications. All the secrets are here.
You could spend months learning separate resources until you master the complex world of blockchain development. Too many tools, too many blockchain, too many protocols. This book removes all that complexity. Simply follow it and you'll save months since it is ordered to direct you to the exact knowledge you need at any given time.
More skills that you'll ever need. All in 1 book. Do you agree that getting 6 top-notch skills are worth more than 49 dollars?
Get started right now and buy the book. Click the "Buy Now" button above.
Start Your Journey Towards Financial Independance